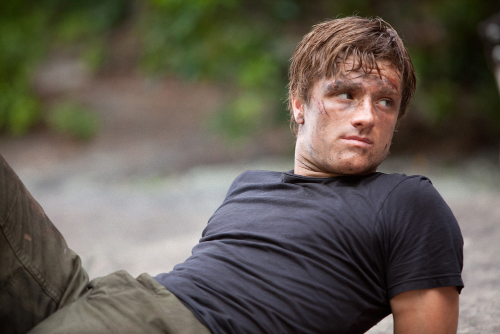 Total Film magazine has an interview with Josh Hutcherson in their latest issue and provides a preview of the article online.
"Mentally it [the audition] was tough because I'd never connected with a character more than I did with Peeta. I felt he was so much like who I am as a person that I was like, "If I don't get it, I won't understand." It drove me crazy."

And then there's perhaps an even scarier prospect to contend with: will he be ready if THG does become the next Twilight?

"I'm terrified of what my life could become. As an actor, everyone hopes one day to be that well known but at the same time to be thrust into it instantaneously is overwhelming.

"If it does happen, I'll be grateful and terrified at the same time."
The full interview will be available in Total Film, on newsstands January 19.