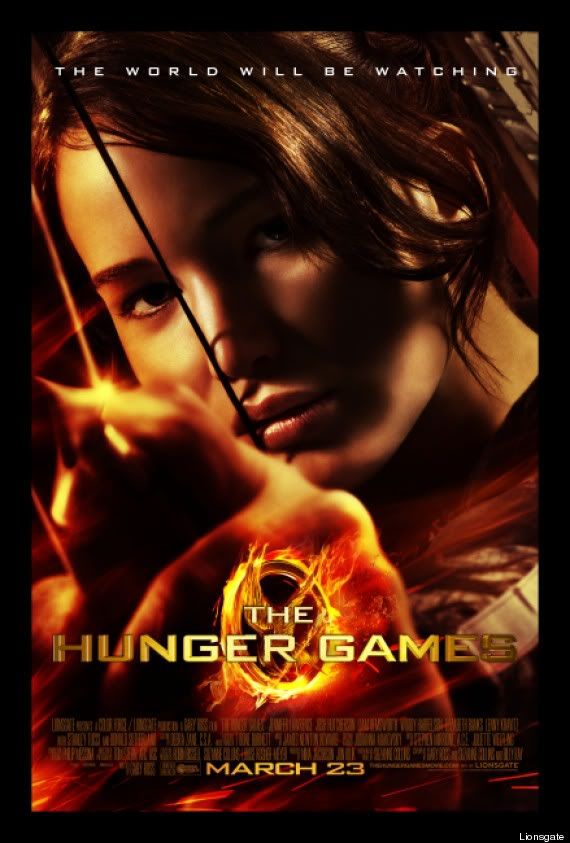 Fans have wondered if the Breaking Dawn Part 2 trailer would debut before The Hunger Games, seeing as The Hunger Games trailer debuted before Breaking Dawn Part 1, and now that Lionsgate owns Summit, we'd expect to see a bit more cross promotion between the two franchises. According to the LA Times, this is, in fact, the case:
The trailer for the fifth and final "Twilight" movie, "Breaking Dawn Part 2," will debut exclusively on "The Hunger Games" in March — the first significant example of synergy between Lions Gate Entertainment and its new subsidiary Summit Entertainment.

…"'The Twilight Saga: Breaking Dawn Part 2′ trailer will debut exclusively on every 'Hunger Games' print on its opening night for what will be Lions Gate's largest release ever," Santa Monica-based Lions Gate's chief executive Jon Feltheimer said on a conference call with analysts Friday following the release of its financial results.
You can read the full article at the LA Times. Whether or not you like the Twilight franchise, this could certainly be a great way to introduce The Hunger Games to Twilight fans!