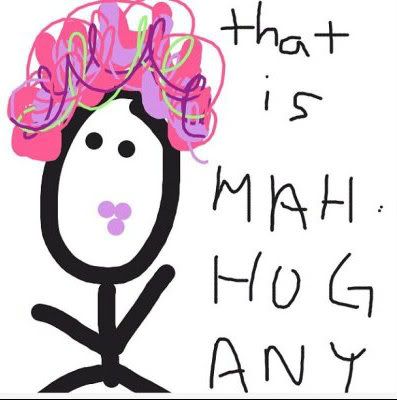 We keep saying the Hunger Games is everywhere, and this story is just case in point! For those of you not familiar with the newest iPhone game craze – 'Draw Something' is similar to Pictionary, but with letter clues. Players have started to find characters from the Hunger Games as words to draw in the game.
The Huffington Post has compiled a few drawings in a slideshow, they are worth checking out!
Do any of you play 'Draw Something' and have come across Haymitch or Katniss? We have!