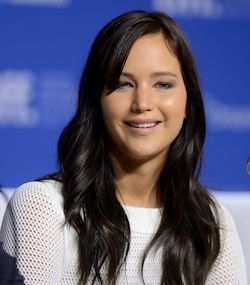 There has been a lot of buzz building for Jennifer Lawrence's film Silver Linings Playbook, as the movie has received praise from critics and won the Audience Award at the 2012 Toronto International Film Festival. To take advantage of the excitement around the film, The Weinstein Company will release the movie in ten markets on November 16th prior to its wide release on November 21st.
"We are thrilled with the fantastic reception the film has received thus far," Erik Lomis, TWC's president of Theatrical Distribution and Home Entertainment, said in a statement. "Looking at the marketplace, we thought we would take advantage of the great word of mouth and have some exclusive runs in advance of our wide release."
Via The Wrap
This movie looks fantastic, we cannot wait to see it!! Are you planning to go when it's out in theaters?