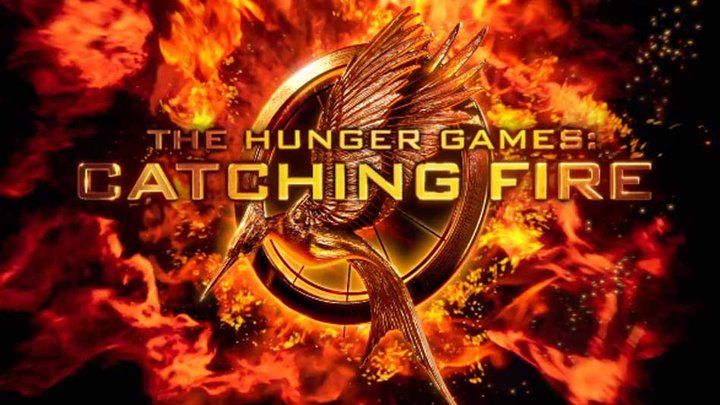 The People's Choice Awards announced the 2014 nominations in early November, before Catching Fire and many other blockbuster films were released. To remedy that, the PCA's today announced a new surprise category to recognize those movies.
Favorite Year End Movie
Anchorman 2: The Legend Continues
Frozen
The Hobbit: The Desolation of Smaug
The Hunger Games: Catching Fire
Thor: The Dark World
You can cast your vote for Catching Fire at PeoplesChoice.com. The PCAs air on January 8th on CBS.