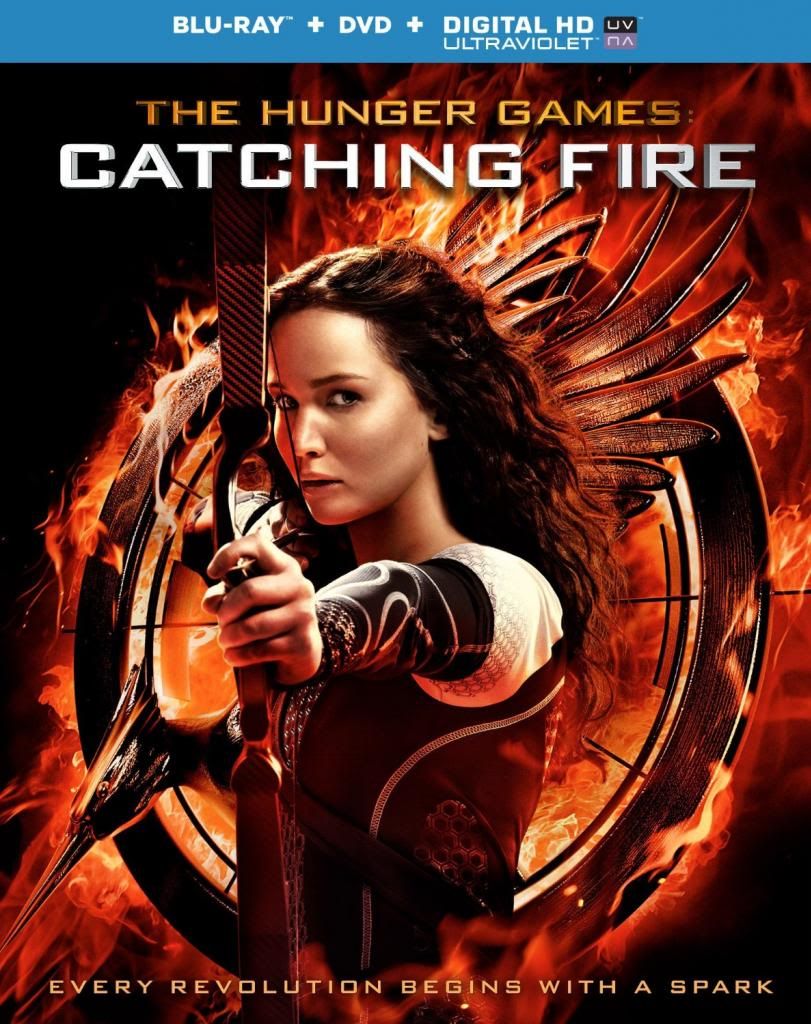 Entertainment Tonight teased yesterday that they'd be showing a sneak peek of the Catching Fire DVD on the show tonight, along with an announcement of the US DVD release date. Thanks to Elizabeth Banks, we don't have to wait for the show to air to get that release date. The actress just tweeted that cryptic message (easily solved by fans!):
3.7.14! If you don't know what this means you should probably watch @ETonlineAlert tonight. You're welcome. #CatchingFire

— Elizabeth Banks (@ElizabethBanks) January 23, 2014
March 7th it is! We're working on putting together a comparison post of all the various versions available of the DVD.
Don't forget to tune into ET tonight to see the exclusive Catching Fire footage!